Hire grafters that you can count on, in your area…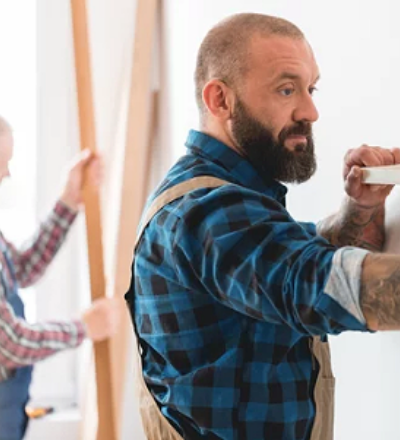 Finding workers and labourers for short-term jobs is simple, safe and secure with Grafter. Grafter takes the hassle and cost out of hiring and paying people, taking care of the 'paperwork' leaving you to focus on more important matters.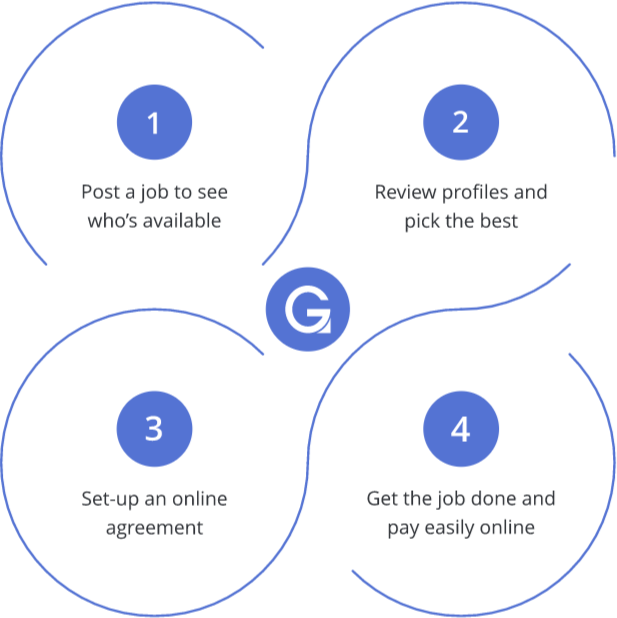 Grafters can fill a range of jobs for you from labouring on building sites through
to warehouse work, retail support or landscaping.
Find self-employed labour quickly & easily
No upfront fees, only pay for completed work
No hidden agency 'mark-up', simple 10% flat fee
Avoid disagreement with online contract
CIS tax look-up and rate calculations provided
Tools to help manage the engagement
ID and tax status checks completed
Simple, secure online worker payments
Worker invoices provided, including CIS
Reviews ensure workers do a good job
Some of the questions we are often asked
Easily hire and pay trusted trades people with Grafter.